Homes for Sale in Granite Bay, CA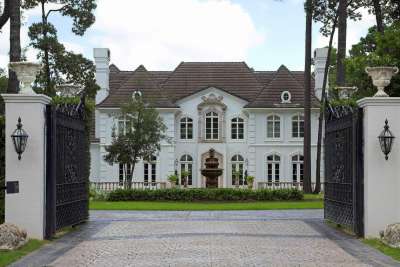 Eagle Realty is delighted to serve both home buyers and sellers in the lovely community of Granite Bay, CA. This placid Sacramento suburb sits below the Sierras in the eastern part of the Sacramento Valley, a world away from any downtown hustle and bustle.
With a population of slightly more than 20,000, Granite Bay retains a small-town community feel, earning its official motto: A Great Place to Live, Work and Play. Of course, it is not without its modern amenities and conveniences. The residents of Granite Bay can attest to the livability and all that this city has to offer: great location, top schools, safe neighborhoods, excellent opportunities for recreation and an otherwise unparalleled quality of life.
Outdoor Fun
The temperate regional climate allows residents to enjoy year-round outdoor recreation. From horseback riding to golfing to fishing and boating on Folsom Lake, Granite Bay has it all. Area golfers enjoy access to several top golfing facilities, including the Granite Bay Golf Club, the Rolling Greens, and the Indian Country Club. Residents who enjoy a rousing game of tennis enjoy matches at the Granite Bay Tennis Club or one of its four other racquet clubs.
The area also features seven stables for those interested in equestrian activities. Popular locations for equestrians include the Granite Bay Equestrian Center and Lakeside Equestrian Center.
Luxury Real Estate
Granite Bay is home to some of the area's most beautiful homes. Gorgeous custom homes are often found on expansive lots with mature landscaping. Popular home styles include the Spanish style, modern and Tudor.
Browse our exclusive Granite Bay real estate listings, or give us a call directly at (916) 698-4646 for more information or to set up a viewing.
Granite Bay Homes For Sale

Sorry we are experiencing system issues. Please try again.